Opskriften på kludene har jeg fundet på rito.dk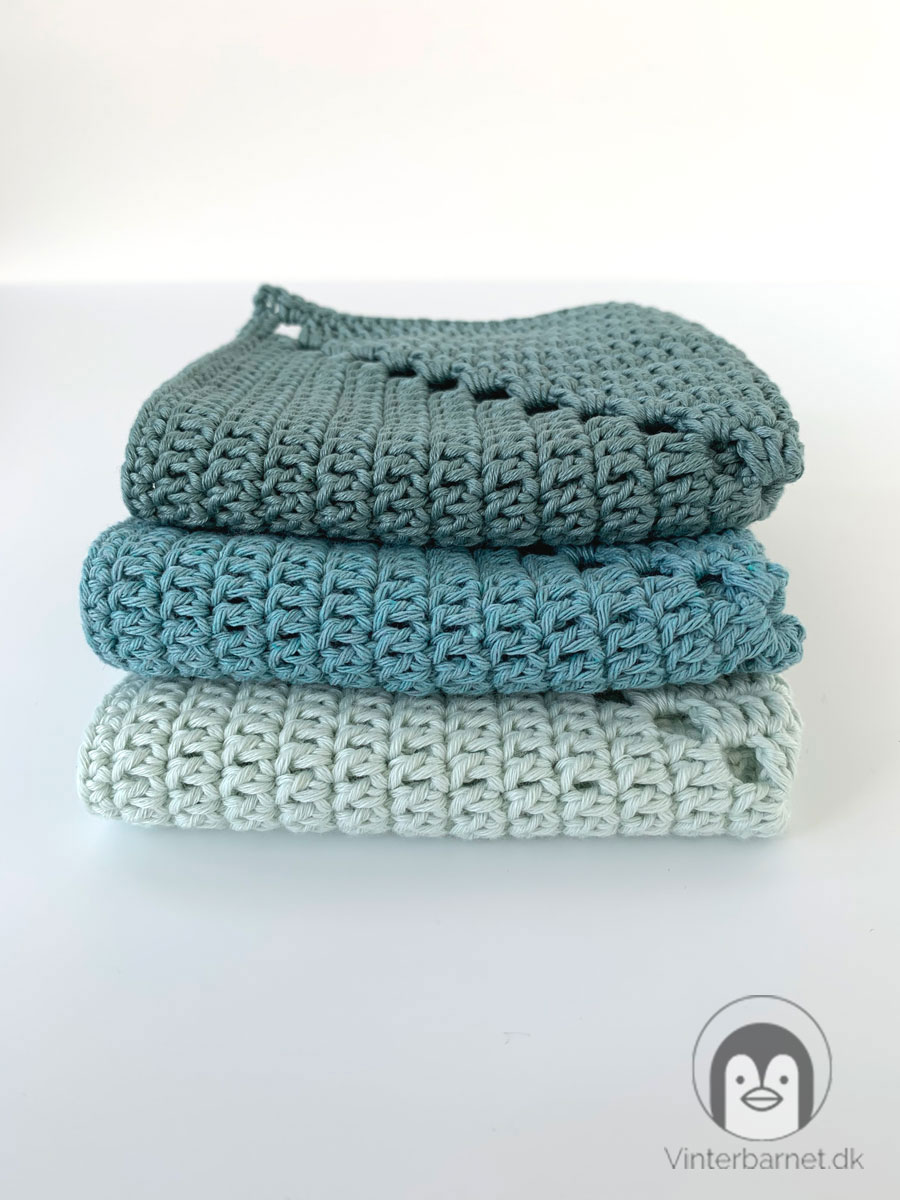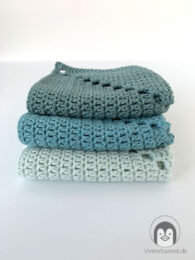 Jeg har hæklet de 3 klude i nogle "rester" jeg havde liggende.
En i noget økologisk bomuld købt i Fakta,
en i "Drops Love you 9"– Farvekode 118 Frostgrøn.
og en i "Drops Muskat" – Farvekode 80 Salvie Grøn.


En klud er altid et dejligt lille overskueligt projekt. Og så er det dejlig nemt at have med i tasken, når man skal have noget underholdning med sig.
Den her klud har et dejlig nemt mønster, og er derfor god at hækle mens man snakker. Man skal nemlig ikke tælle, når man først er i gang.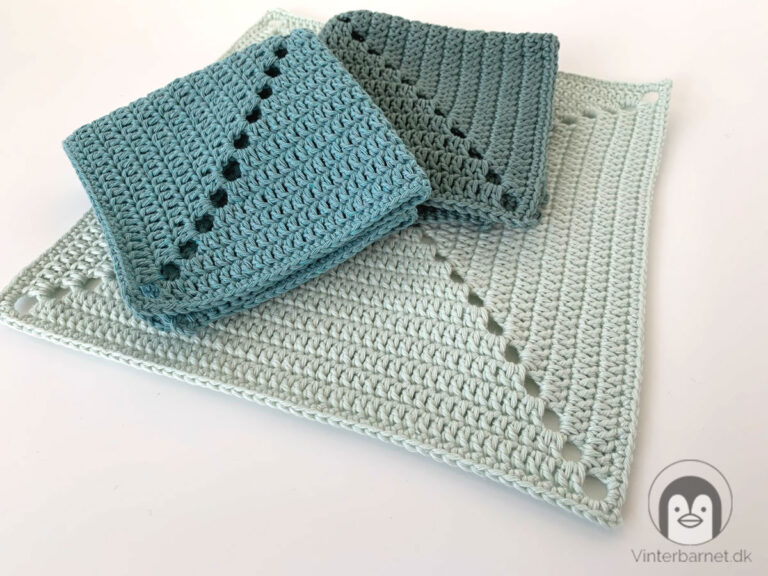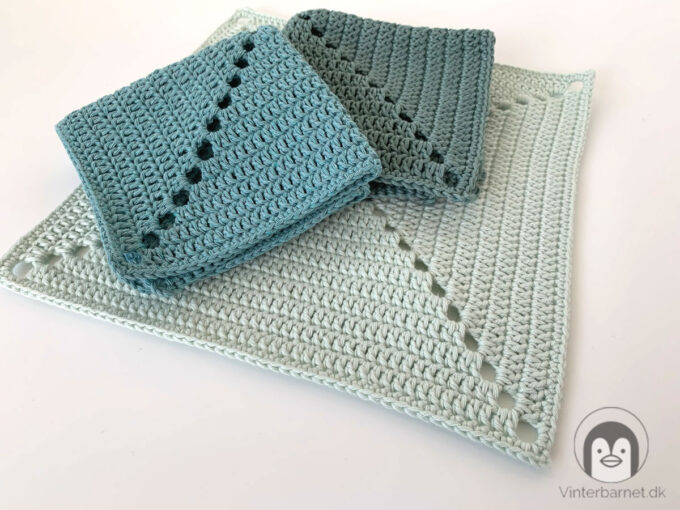 Blogindlægget indeholder affilierede links.